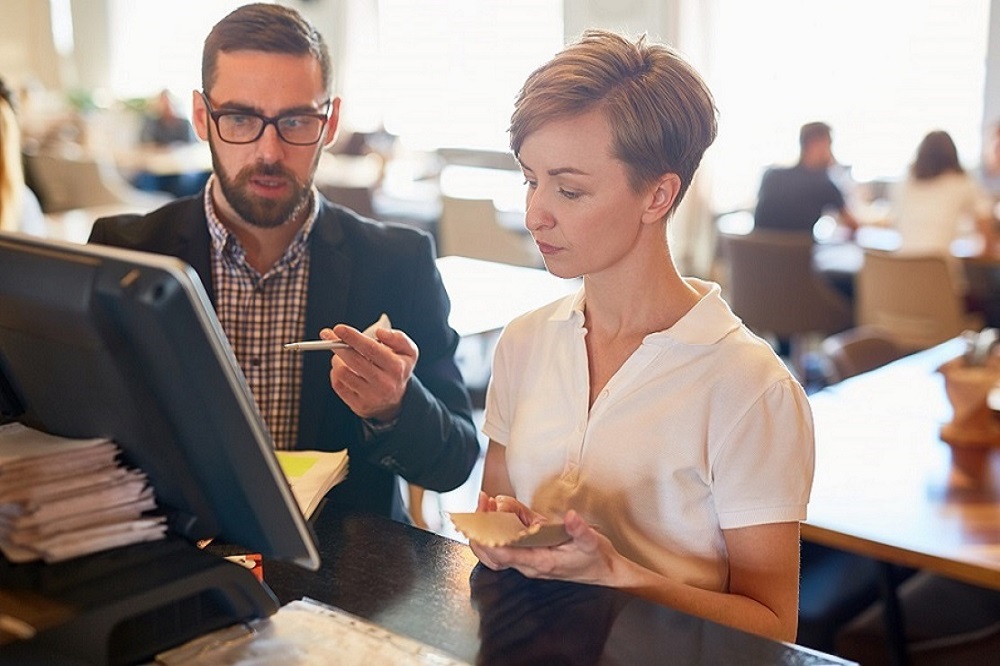 POS systems or point of sale systems should be the norm for new businesses nowadays. However, if you are a long running business, you may not be able to integrate this latest technology with your business because of several reasons. However, it is not only long-running businesses that haven't had POS systems installed yet, new businesses also face several reasons as to why they have not chosen to include it upon creating or opening their business.
Let's go over these reasons and let us explain to you that you do not need to worry at all.
Reason One: Installing POS Systems Takes a Lot of Time
This mostly applies to up and running businesses and this is actually a misconception. Yes, it may take a lot of time, perhaps weeks, for the customization of your POS software and system via your business needs. Bu during that time, you can continue your business as usual without any interruptions.
The actual setup and installation of the systems itself within your store will take no more than a day or two for typical installations (for single stores requiring two to five stations). Our staff and technicians are very experienced, so you can be rest assured that the systems will be in place in no time.
Therefore, if you think that your business will be down for multiple days because of the installation, you are wrong.
Reason Two: We have little to no computer experience
This is not a problem. Learning to use a POS system is very easy and we have lots of training materials ready to help you. In fact, we also offer FREE training for you and your staff so that you can experience the benefits of running a POS system.
Reason Three: It's very costly.
A typical station from other companies can cost you up to $4000 per station. Choose Alliance offers lower prices and even a more convenient way to pay for your POS systems by lease to own options. You don't need to take out a huge sum of money in one go just to get an efficient POS system.
Reason Four: I already have a cash register.
Cash registers are handy and trusted. But all good things come to an end and they have been upgraded. Your POS system has all of the features of your trusty old cash register plus a lot of new features tailored specifically for your business needs aside from the ability to track sales, calculate taxes, and provide sales report, giving you a better insight into your business performance.
Conclusion
So, what are you waiting for? Get your own POS system now!