Customized Billiard POS System
Are you facing difficulty in managing your billiards tables? We are sure that you have always wanted to make it easily manageable. With billiard POS system, make it stress-free by automatically charging the customers as they get involved in the games. It is where billiard POS system comes handy that gives a cost-effective solution and help you improve managerial decisions. Why pay for expensive programs, when you can save money with our reasonably priced solution?
Popular Industries We Serve
Start run & grow your retail business with Choose Alliance POS Systems.
Explore More POS Features
With features that can be easily tailored for your needs, Choose Alliance saves you time and money.
Fully Customized Features
With a comprehensive list of features, our billiard POS system has been perfected to suit your needs. Our software is capable of managing billiard industry with thousands of pool rooms of any size. No matter whether you own a pool room, or rent services like poker and cards, POS system by Choose Alliance is a super easy to use solution.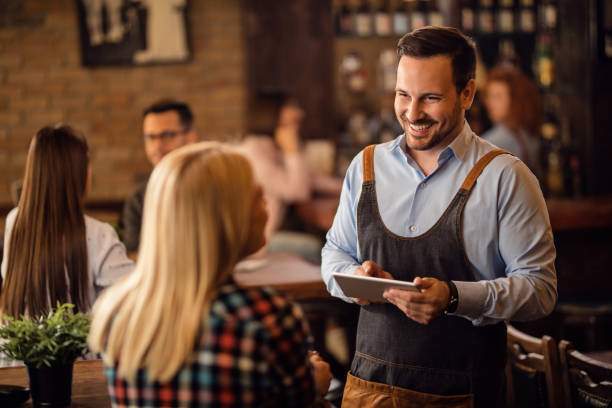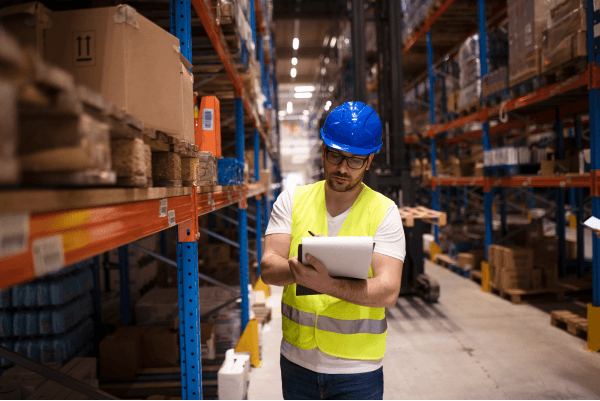 User Friendly Solution
Ask any pool house manager, and you will come to know that they love our billiard POS system. It is a well-designed and easy-to-use solution that enables any room to operate and increase their profits easily. In today's tech-savvy world, you will least want to lose your business due to less-qualified employees or poor management. Our billiard POS systems tackle these problems with secure and user-friendly solutions. Our POS system gives peace of mind to billiard business owners and lets them relax as they no longer need to remain hooked to their establishment 24/7.
Why Choose Us?
Our point of sale systems are powerful, intuitive and fast. We guarantee you a 100% satisfaction by offering your business an opportunity to obtain the ultimate business management tool you need to help you reach success. In a nutshell, our Billiard POS Systems can Grant You the Following Abilities:
Inventory and stock monitoring

Generation of accurate sales reports, income and other things

Tracking and logging employee access to the system

Ability to view current sales and stock conditions at near real-time

Monitoring employees work hour

Monitor pricing and adjust them anytime anywhere

Create powerful marketing strategies like customer points, VIP services and others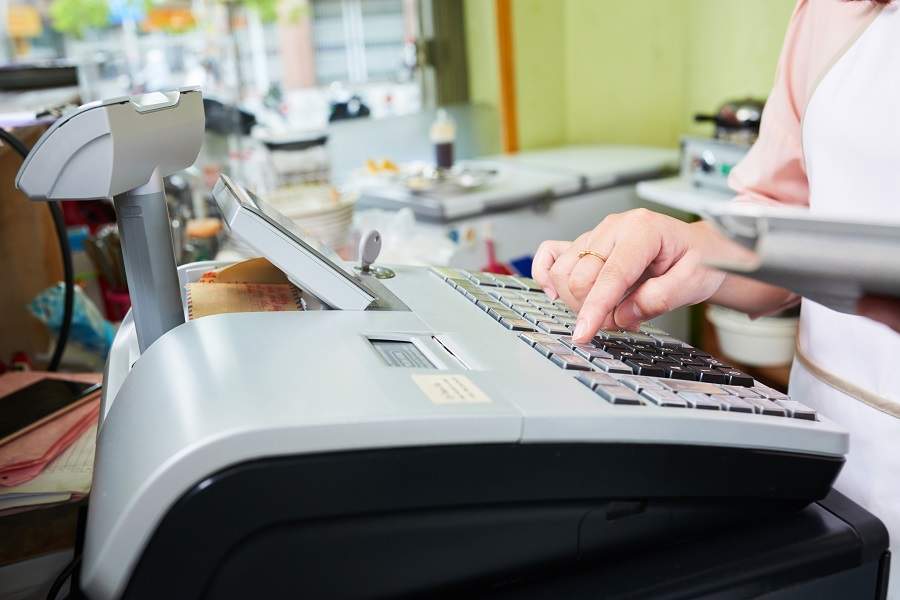 Contact Us.
To learn more about our products and services and how a customized POS system can help you, you can reach us at (877) 433-7633, or you can use the contact form if you wish to contact us via email. Alternately, you can begin to apply by filling out our leasing application form. Don't wait any longer. Choose to save at Choose Alliance today!