Customized Restaurant POS System
A Restaurant POS System needs an effective monitoring technique in order to keep track of all your stocks and inventory and to keep your investment from shrinking. Therefore, you will need a more accurate and effective solution such as a computer system. But there's a thing called Restaurant POS systems, a computer system designed and customized to meet your restaurant needs.
Every restaurant has different needs but all have the same goal: provide excellent service and be more productive and profitable while doing so. Your restaurant needs a POS solution that can work for you to match your service style, staffing abilities, and management needs. Don't settle for an average solution ChooseAlliance.com POS offers a by-need approach so you can build out exactly what you deem fit for your business. In need of a pos system and Kitchen Display System (KDS) solution to speed up your order processing? How about incorporating delivery without the headache of hiring more staff? Learn more by reviewing our software and solutions offerings, requesting a free demo, and discover how you can aim above customer expectations, drive loyalty, and grow your business.
Everyone naturally wants reliability and quality at the best price point when it comes to accepting payments and growing your business. While the price is essential, so are the features you need to run a successful operation. There is a lot of restaurant software for restaurants, and our team consistently reviews the top systems.
ChooseAlliance.com the best POS System company to work with that matches your restaurant pos needs and requirements during these challenging times.
Restaurant POS Systems are affordable, full-featured solutions that are ideal for every form of restaurant, including take-out & delivery, fast food, self-serve, buffet, coffee shops, and local eateries all the way to fine dining, bars, nightclubs, and country clubs. We work with you to design the most efficient and economical custom POS solution for your exact needs. Employees will quickly master the intuitive Point of Sale interface, eliminating the need for any other restaurant software
Keeping track of sales & expenses is essential to any thriving restaurant. With ChooseAlliance.com POS Point of Sale software, you'll be able to generate online reports from any timeframe, be it weekly, yearly, or beyond. Accurate tracking of food and beverage costs will help keep you profitable as a business, and ensure you're efficiently stocked in the kitchen. What's more, the data can be accessed from anywhere, meaning you can tweak a menu or dream up a special whilst on the go
The POS software lets your staff clock-in and out securely on the same screen they use for sales, then automatically sends the info to your timesheets. Sounds simple? It is. Easily make corrections, add new employees, and make use of our customized swipe cards to add convenience and security.
We take immense pride in caring about our customers, and we've done so for nearly two decades. We know that when our customers are successful, we are too, which is why we put so much focus on service before, during, and after a sale. Your restaurant POS system is in good hands.
Easy to use, easy to master. Fly through our simple, friendly interface with lightning speed. We believe in turning waiting visitors into paying customers as efficiently as possible.
Drastically reduce staff errors and lengthy training sessions. Intuitive, smart point of sale software makes setup and use unbelievably smooth.
Popular Industries We Serve
Start run & grow your retail business with Choose Alliance POS Systems.
Explore More POS Features
With features that can be easily tailored for your needs, Choose Alliance saves you time and money.
Excellent Customer Service
You can easily provide powerful customer related services that will help you gather more customer base and will greatly help you on generating more sales. In addition to this, you can easily set-up discounts, coupons and promos and then track them using the customized for restaurant POS systems to make sure everything runs smoothly. This will lead to better customer loyalty.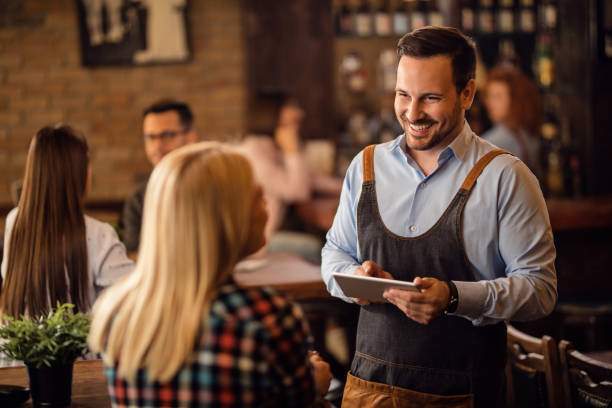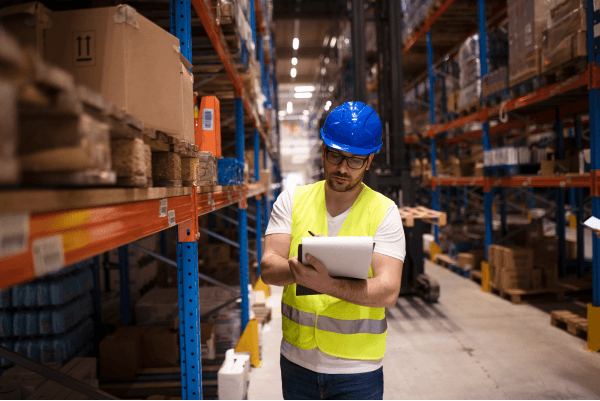 Tracking & Stock Management
Using customized for restaurant POS systems which are designed and developed with a restaurant's needs in mind, you can find it easy to audit, record and monitor almost everything. From employee work hours to the bestselling menu at a particular day and time, you will have a total monitoring capacity that will greatly aid you in weaving an effective marketing campaign.
Why Choose Us?
Our point of sale systems are powerful, intuitive and fast. We guarantee you a 100% satisfaction by offering your business an opportunity to obtain the ultimate business management tool you need to help you reach success. In a nutshell, our Restaurant POS Systems can Grant You the Following Abilities:
Inventory and stock monitoring

Generation of accurate sales reports, income and other things

Tracking and logging employee access to the system

Ability to view current sales and stock conditions at near real-time

Monitoring employees work hour

Monitor pricing and adjust them anytime anywhere

Create powerful marketing strategies like customer points, VIP services and others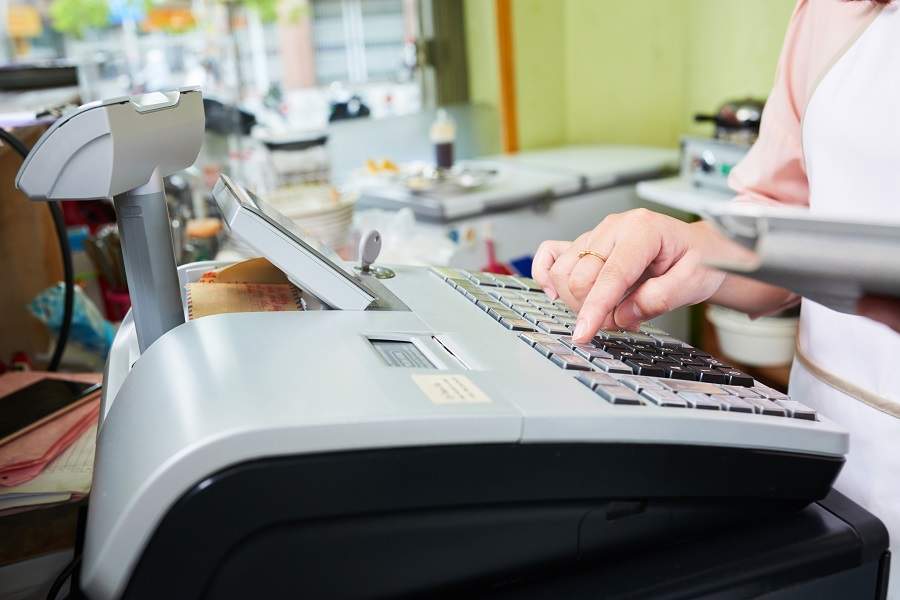 Our Happy Clients
Hear from our clients directly to see how our platform works at their business, and what features and services they feel are noteworthy about their point of sale.
Contact Us.
To learn more about our products and services and how a customized POS system can help you, you can reach us at (877) 433-7633, or you can use the contact form if you wish to contact us via email. Alternately, you can begin to apply by filling out our leasing application form. Don't wait any longer. Choose to save at Choose Alliance today!