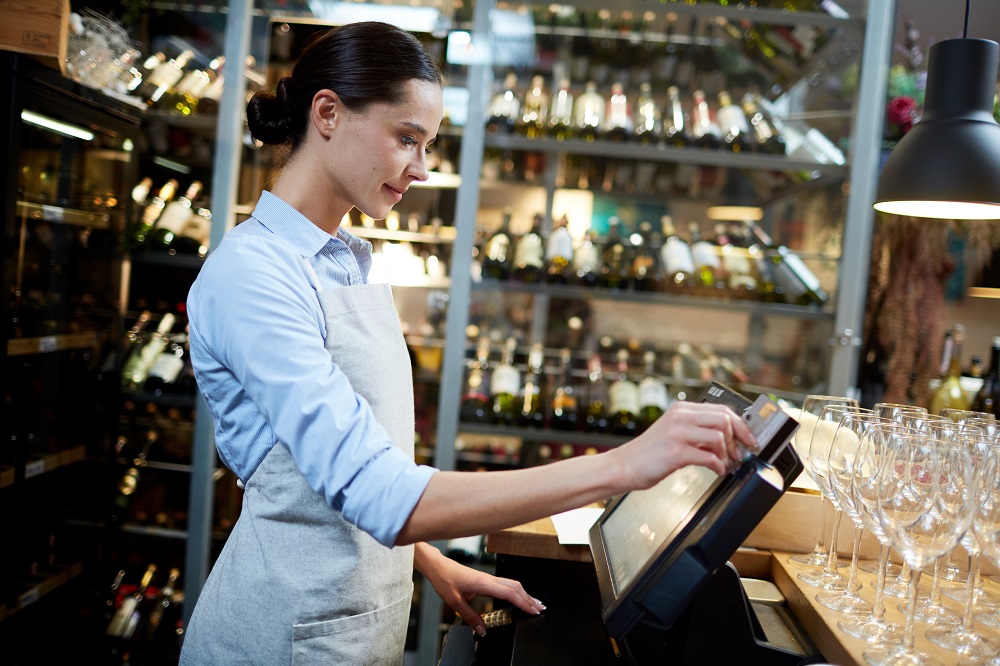 POS systems are the essence of any retail stores. With it, they can accept payments securely. But that's not the only thing that a POS system can do. It also has a lot of features that can be used to help a business grow such as inventory tracking, sales tracking and more. In addition to that, you can easily control customer-centric services easily with a POS system like customer loyalty points, discounts and many more.
But for startups and small businesses with limited budget, hearing the term POS system isn't usually a pleasant thing because each station costs between $500 – $3000 each. Fortunately, there are different options available for startups and small business owners allowing them to get started utilizing POS systems without cashing out large sums of money.
Let's see the two different purchasing options, purchase and lease, and compare them.
Purchasing POS Systems
We all know that POS hardware and software are costly and purchasing them isn't an option for many small businesses and start-ups. However, it can save you a lifetime of having tied to a credit card processing company. In addition to that, you can also avoid higher monthly payment.
Leasing POS Systems
One of the top reasons to consider leasing POS systems is its affordability. Start-ups and small businesses can greatly benefit from it due to smaller monthly payment rather than spewing out a large amount of money at once. With that, any extra money can be put towards building and growing their business.
Leasing POS systems also provides you with a tax advantage. You can claim the amount you spend each year instead of amortizing it over multiple years (for purchased systems). In addition to that, upgrades are often handled by the company that leased your POS systems and are usually part of leasing agreement.
If you need more information about the best POS system for your budget and business type, don't hesitate to contact us at  1-888-407-2980 or use the contact form.