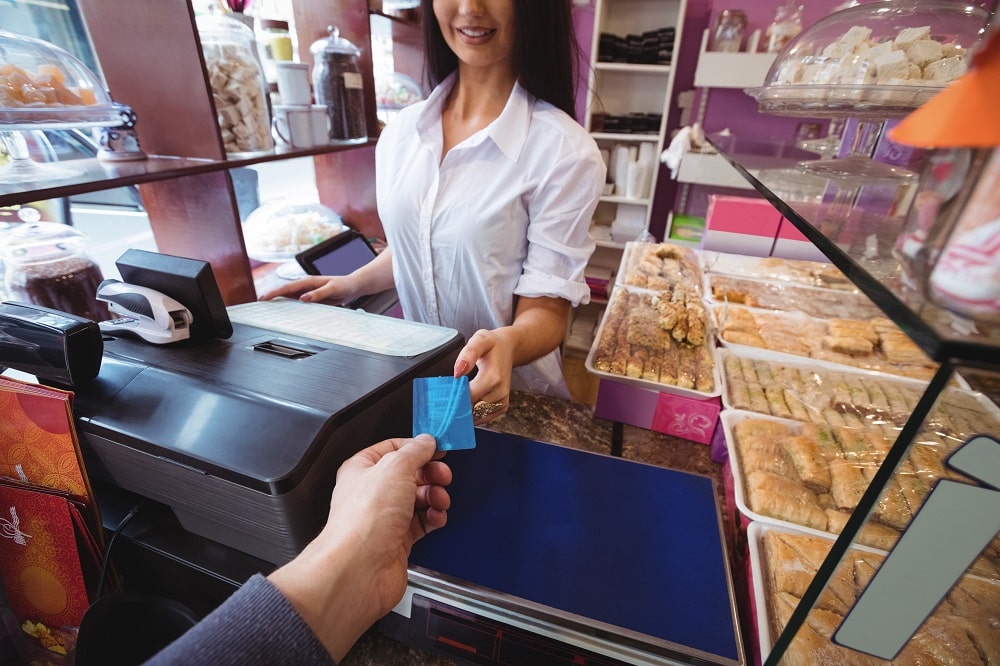 Alliance partners with award winning POS system providers to bring you the best POS solution for your business. No matter how small or big your business is or what kind of services you provide, we make sure that we can provide you with a tailored custom POS solution to match your business needs. With that in mind, we are partnering with Aldelo to bring you the latest innovation in the world of POS systems, the Xera POS.
Xera POS Systems
Xera POS systems have everything you need to manage, improve, and monitor your business. It's a complete and powerful suite of hardware and software to make sure that you can control your business with ease, eliminating the worry needed to manage your business, thus resulting in more time to focus on improving your overall performance.
The powerful integrated POS and management experience that Alliance Aldelo Xera POS systems can provide an experience like no other. With a wide selection of features, solutions and services, you can be sure that you can find a solution that will fit in to your business needs.
Aldelo XERA POS systems can provide you extensive POS restaurant capabilities that will help your staff achieve simplicity and efficiency. With the latest mobility and cloud technologies that it has, you can experience powerful scalability, flexibility and accessibility.
That means you can access your POS software and systems anytime, anywhere without any hassles at all.
Xera POS System Features
Extreme flexibility to accommodate every needs your restaurant may require. Take any complex order with ease and efficiency.
iPad restaurant POS solution which utilizes all the latest cloud and mobility technologies to make sure that everything is sync and connected real-time.
Aldelo POS cloud offers a purely web based back office and reporting solution – access and manage everything, anytime, anywhere!
Enterprise level cloud – get an end to end enterprise level cloud intelligence solutions to manage multiple stores with ease
Powerful merchant services offer a fast, secured and reliable payment solutions, fully integrated to the Xera POS system to ensure maximum compatibility and efficiency, in addition to that, it's fully certified by major card brands, so you'll never have any problems at all.
Round the clock technical support – got a problem? Call us and we'll be ready to help you, anytime!