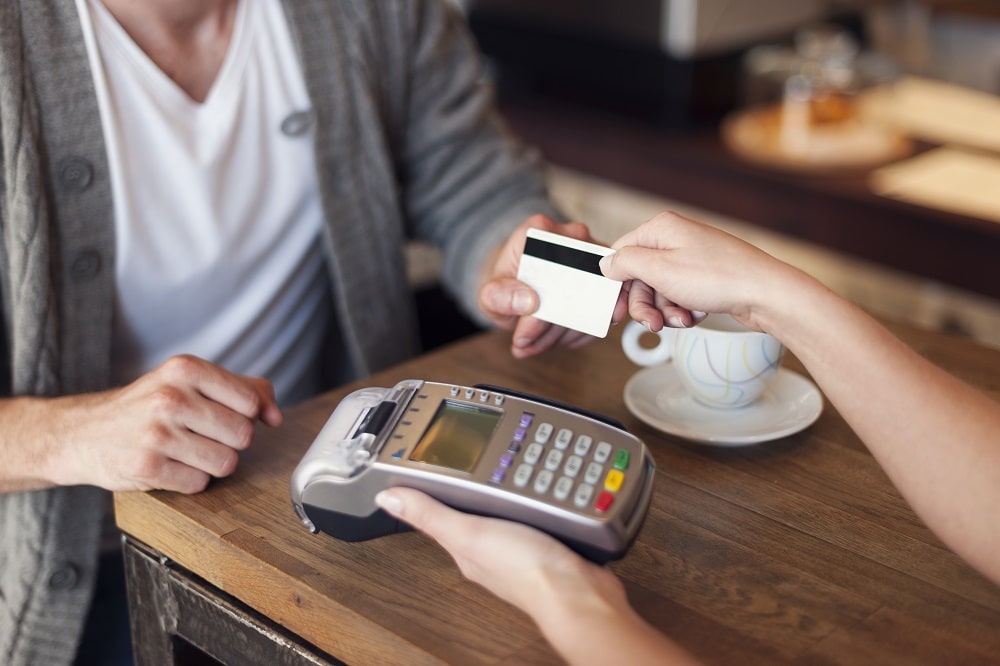 Restaurant POS Software
Restaurant POS Software must contain the following features:
* Complete Inventory and Accounting Management
* Easy and Fast Billing
* Multi Discounts and Schemes
* Multi Stores
* Barcode Scanner and Printing
* Other Item Schemes
* Smart Purchase and Re-Ordering System
* Wise Stocks and Auto Rate Calculations
* Set of Items
* Control and Reduce Inventory Cost
* Improved Customer Satisfaction
Restaurant POS Software is an affordable solution that is ideal for every form of food and beverage service; take out, delivery, fast food, mobile food trucks, buffets, coffee shops, bistros, fine dining, bars, nightclubs, restaurants, and even membership based clubs.
If you have a Restaurant POS Software, customers may keep coming back again and again because of your guest tracking, proper management, detailed order features. Choose Restaurant POS Software that is easy to learn so your staff can focus on excellent service so your customers won't want to eat anywhere else.
Restaurant POS Software is designed to work with the best restaurant hardware currently available such as wireless handheld devices, remote printers, thermal receipt printers, credit card swipes, touchscreen monitors, cash drawers, and other add on that will speed up your table turn over and improve your customer service and increase your sales.
The accounting integration of a restaurant POS Software is designed for use in restaurants all day, everyday, even under heavy transactions. Seamless connectivity enables your food chain POS, accounting, and your time sheets and inventory to work as one group. Food orders can even be made using the accounting software. 
Keeping track of food and drink sales is essential to any thriving restaurant, so a POS delivers different ways to analyze and study sales data from time to time. All reports may be accessed from anywhere using a simple internet password.