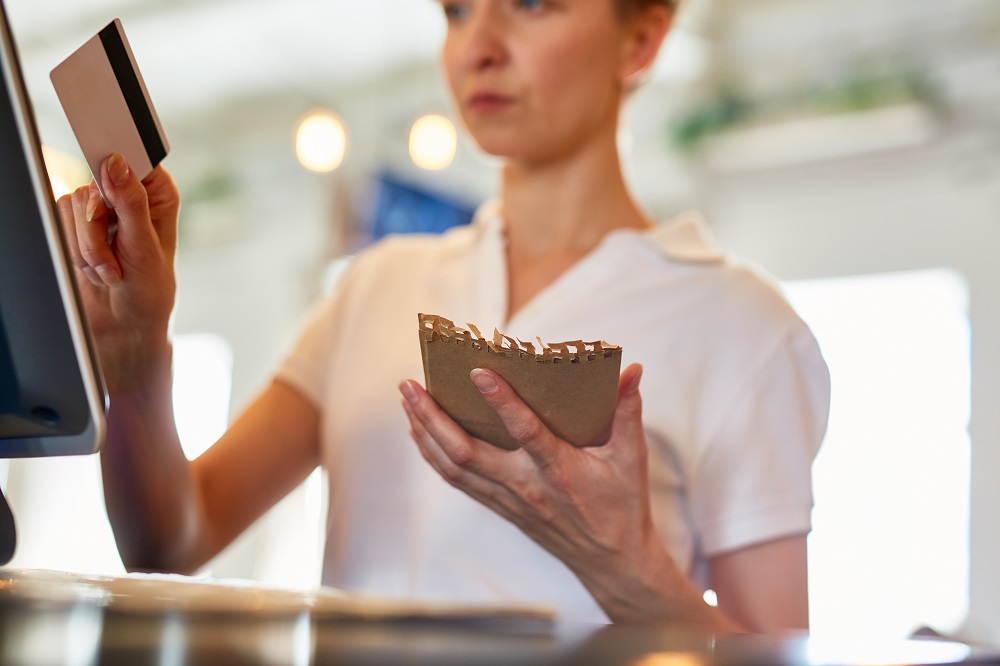 The traditional sound of ka-ching has been the longtime music to the ears of entrepreneurs. But nowadays, cash registers are connected to a computer system called point of sale systems. This information is true even to the smallest of businesses. Why? Because unlike its traditional predecessor, it just doesn't cash-in: it also provides essential real-time information about your customers, sales, products and inventory.
The Core of POS Systems
Point of sale systems comes with a standard computer with a specialized POS software installed – they can be configured for different industry. For example, POS software for restaurants, bar or pizzeria. They also come with a receipt printer, cash drawer, credit card scanner and credit card reader. More peripherals can be added as a business's requirements grows. Typical price is around $1,200.
Benefits of POS Systems – Inventory Tracking
One of the biggest benefits that you can get from a POS system is the ability to get a real-time and accurate assessment of your inventory. Every time a customer checks out, the goods sold are immediately subtracted from your inventory.
In addition to that, no matter how large you inventory is, you'll never have to spend a tiresome chore of tracking everything from it. One of the best thing about a good POS system is that it can send you a notification when an item is at re-order point.