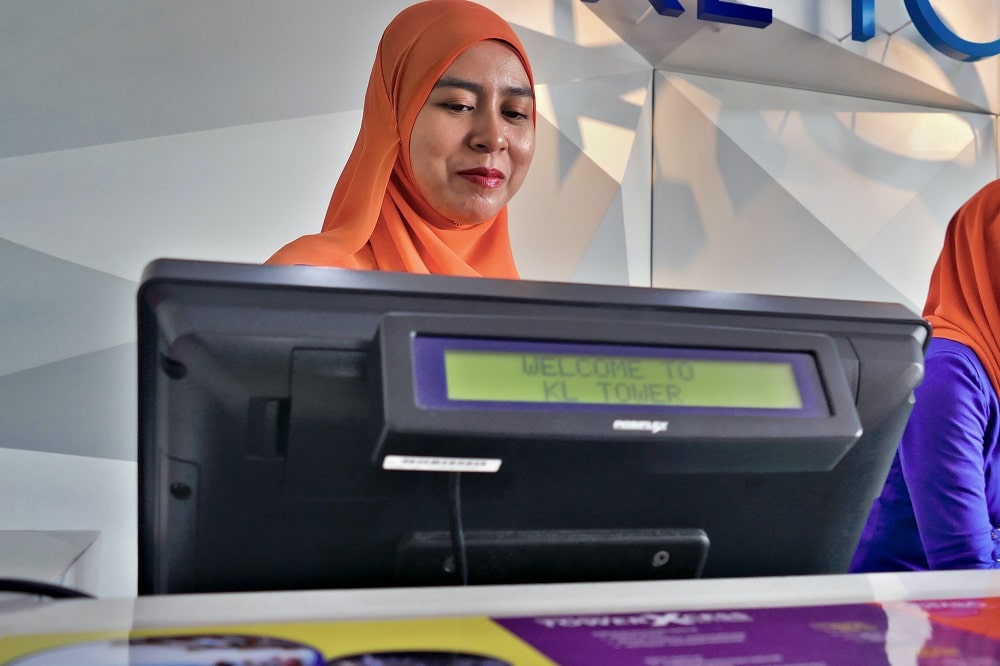 Cash Register POS Systems is virtually indispensable to businesses that want to operate with the best state of the art technology and record keeping systems available.
Cash Register POS Systems used advanced digital display to show financial data to customers . This includes digital pictures and interfaces with credit based transactions.
Cash Register POS Systems can be converted to virtual platform such as credit card processing and merchant account systems; calculate tax; tracks inventory report store sales to corporate headquarters, monitors price changes, follow up customer status, and issues memos.
Cash Register POS Systems is a retail POS system that helps increase efficiency and accuracy, lower operating costs, and helps you manage your inventory. The easy to use retail POS includes the features most desired by retailers, such as inventory tracking, credit card processing, cash management, customer loyalty, employee time clock, and labor scheduling, and a detailed reporting interface to help retailers make smarter business decisions.
Cash Register POS Systems is compatible for many types of retail stores, single or multi-site. This can be ideal for:
*ConVenience stores            * Clothing Apparel
*Grocery/supermarket        *Liquor Store
*Gift shops                            

*Book stores
*Flower shops                       * Music stores
*Electronics/cellular           *Restaurants and deli
*Carwash                               *Tobacco stores
Retailers benefit from a retail POS system that is easy to use and enables cashiers to ring up sales fast so the lines stay short. Ringing up an item is as simple as scanning its bar code. Sale and specialty pricing are automatically calculated by the POS. Cash Register POS Systems is designed to require the least amount of touches necessary to ring up a customer, and performs functions faster that a traditional cash register. Quick tender keys make cash transactions faster and payment by credit card and gift card is as simple as swiping the card. Payment by other tender types such as PIN debit, and checks are also supported.
Contacting Choosealliance.com about Cash Register POS Systems
If there are any questions regarding this Cash Register POS Systems  you may contact us using the information below.
http://www.choosealliance.com/
Choose Alliance,
2300 George Dieter Dr
El Paso, TX 79936
Email:
sales@choosealliance.com
admin@choosealliance.com
Phone:
1-888-405-8706