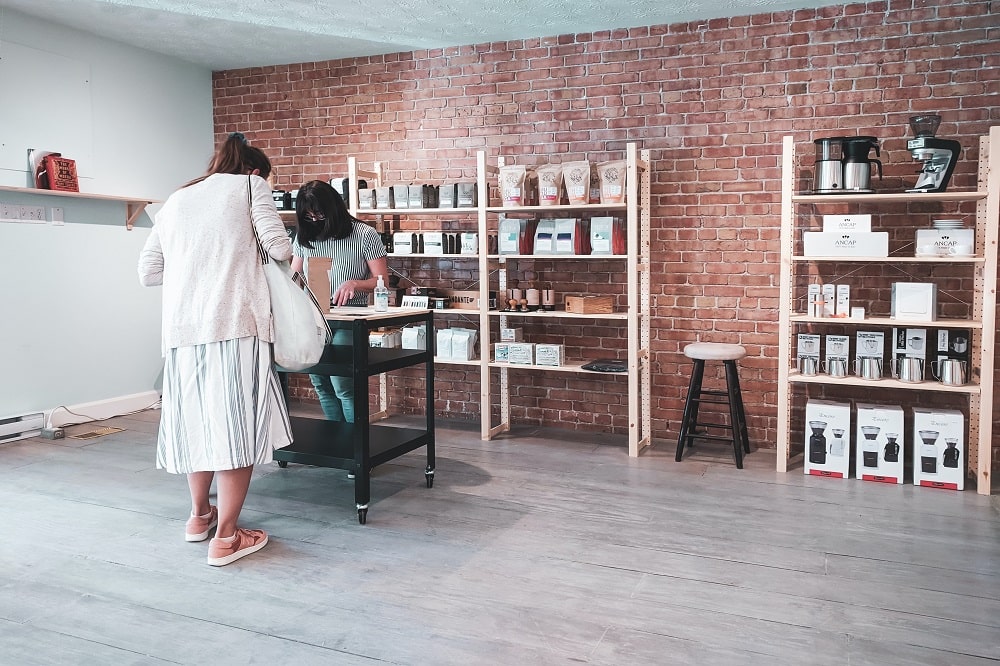 BUYING POS SYSTEM
This guide covers all the essentials when BUYING POS SYSTEM. It answers the most common and important questions that are bound to arise when you upgrade your system. 
There is a need to upgrade your POS because it enables you to easily accept and process payments, lets you sync, track and manage virtually every aspect of your business; from your inventory and sales to customers – all in one convenient location. A modern POS also enables you to better serve your customers and enhance their shopping experience, thus building loyalty in the process.
So, how do you find the best one for you. Take note of the following: 
Step 1. Define the needs of your business.  We will help you identify all the features, functions,  and services that you use to run your business, such as, your checkout process, inventory,  and customer relationship management.
Step 2. Take note of the required hardware. Here's where we work out what you need to make  your POS work. Some systems require you to buy hardware, others operate on your existing equipment, others still only need and iPad or Laptop. Which will  be right for you?
Step 3. Set a budget. The costs of POS systems vary, with some having one-off upfront costs and others a recurring monthly fee. Have you considered the cost of setting up your information, the cost of support and the lifespan of the product?
Step 4. Audit and compare POS systems.  Make a research on the POS solutions out there. This is where you need to get industry feedback and learn about the experiences of other retailers. 
Step 5. See the POS in action.  Look specially if the POS has what you need in terms of speed, accuracy, ease of use and other necessary functions. 
Step 6. Get the Set Up Right. You have chosen a POS system and you already have all the necessary software and equipment in front of you. Now its time to set up your new system and get everything up and running. The better you do this, the better your entire future experience of your POS will be. So take your time and get the help to make it right.
Step 7. Make the most of your POS system.  Once you have your new POS system running, it's time to find ways to make the most of it. Look into apps, add-ons, or hardware that can enhance your POS and make your life easier. Are you making full use of the system? Re-evaluate and see if there are any features that you haven't fully utilized. 
The benefits of getting the right POS for your business are more than worth it. A good POS will save you time, money and will let you know more about how your business is going, and to make better decisions. And because of these, you can spend more time looking after your customers and generate more revenues. 
Contacting Choosealliance.com about BUYING POS SYSTEM
If there are any questions regarding this BUYING POS SYSTEM you may contact us using the information below.
http://www.choosealliance.com/
Choose Alliance,
2300 George Dieter Dr
El Paso, TX 79936
Email:
sales@choosealliance.com
admin@choosealliance.com
Phone:
1-888-405-8706