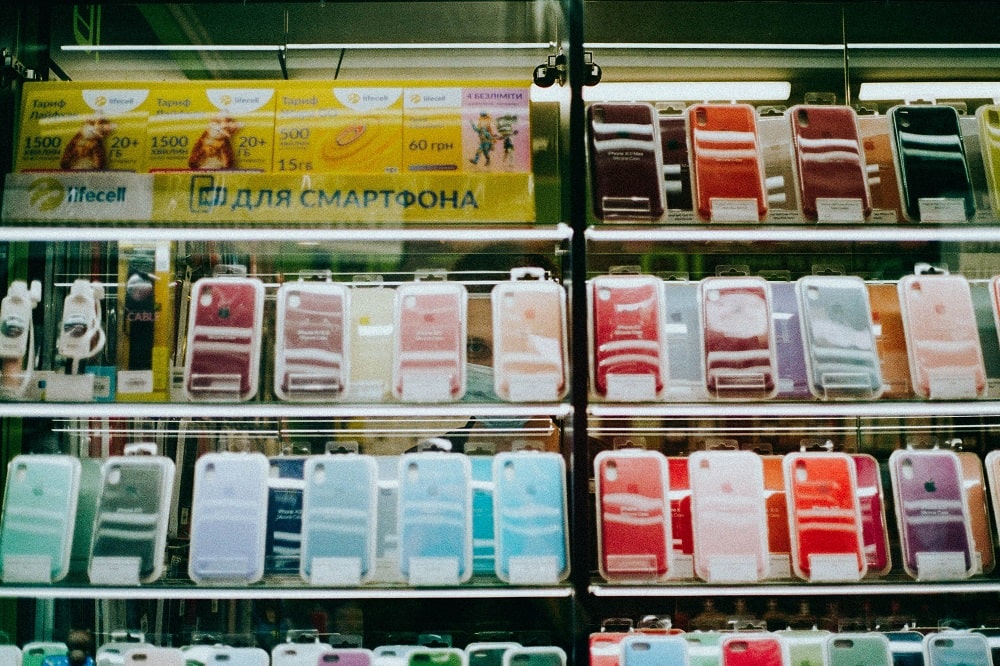 CELL PHONE POS SYSTEMS
Some customers are not yet attuned to these digital technology and find the cell phone POS System unacceptable. The business should open their minds and introduce the following benefits: 
***POS anywhere, anytime. The staff can transact business with the customers using the right tablet or mobile phone and get their orders or make purchases anywhere they are.
***Order entry in real time. The right device allow restaurants to take down orders and transmit them to the kitchen wirelessly. This avoids confusion, speed up the order, and make the customers happy, thus making them come back again and again. 
****Credit Card Processing. With the automatic card reading system, credit card processing becomes very convenient and fast paced.
Now, after careful study of the features and advantages of POS Portability, it is time for you to decide whether to purchase or not. Think well if it would mean an increase in profit and not a drain on your budget.
Contacting Choosealliance.com about CELL PHONE POS SYSTEMS
If there are any questions regarding this CELL PHONE POS SYSTEMS you may contact us using the information below.
http://www.choosealliance.com/
Choose Alliance,
2300 George Dieter Dr
El Paso, TX 79936
Email:
sales@choosealliance.com
admin@choosealliance.com
Phone:
1-888-405-8706