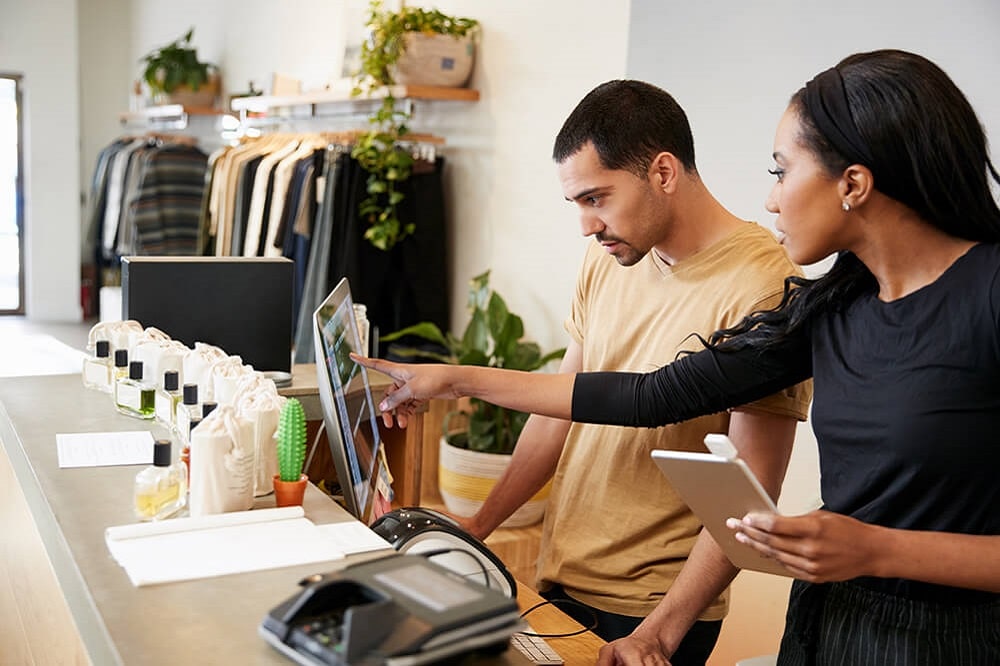 COUGAR MOUNTAIN POS SYSTEM
Most businesses fail because of wrong decisions, wrong accounting methods and procedures, policies and applications. Add to that, is the failure to calculate cash flow needs, wrong inventory systems, and inadequate security.
Here is the good news, Cougar Mountain POS Systems is here to help you solve these problems. No more worries, just a good start on getting the right procedures and steps to a successful business. 
Cougar Mountain is laying down before your eyes the following:
* Inventory Control
A key factor in the retail industry is inventory control. Once a customer  enters your establishment looking for a particular item and you got what she's  looking for at once, then you got a sale.
What if your inventory control is out of place, and your staff doesn't know  where to find the item, it will posed a big problem. You may not have the stock anymore, it must have expired, or got lost. The result is a lost customer  and a lost sale. This will affect your business.
* Security Control
In business, you have an inventory and employees, of course. But can  you trust all of them? What if the sales clerk pulls the transaction, takes an  item, or deletes a transaction.
* Customer Support
Any business experiences machine or equipment breakdown. If you  using  a COUGAR MOUNTAIN device, you can call us easily and we will assist  you and solve your problem right away.
So relax, stay cool, and blow your blues away. With COUGAR MOUNTAIN, your business is way, way ahead!
Contacting Choosealliance.com about COUGAR MOUNTAIN POS SYSTEM
If there are any questions regarding this COUGAR MOUNTAIN POS SYSTEM you may contact us using the information below.
http://www.choosealliance.com/
Choose Alliance,
2300 George Dieter Dr
El Paso, TX 79936
Email:
sales@choosealliance.com
admin@choosealliance.com
Phone:
1-888-405-8706