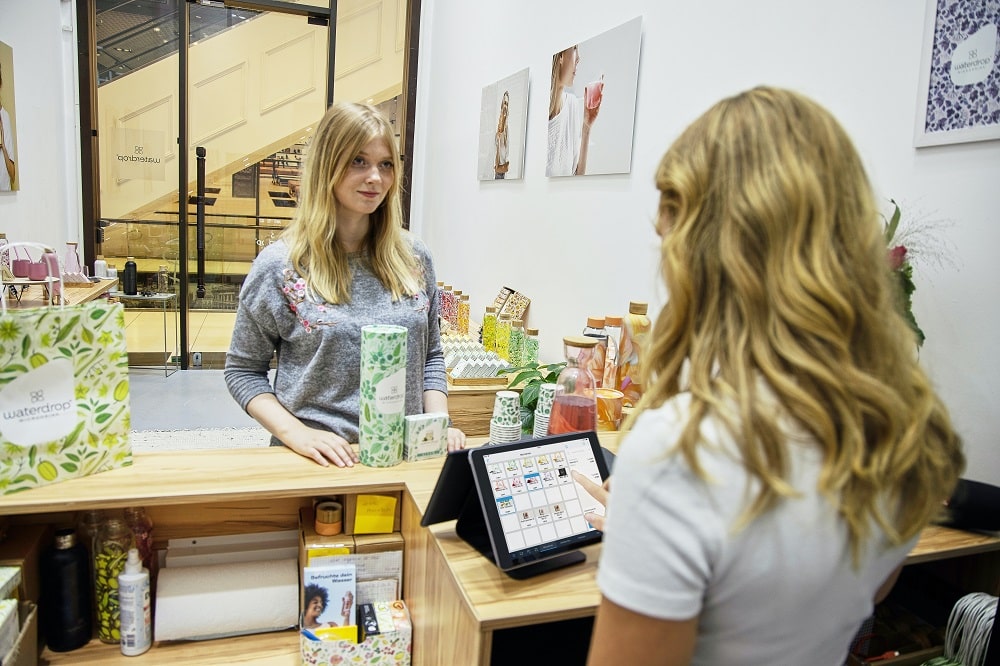 ELECTRONIC CASH REGISTER
Before the advent of the electronic devices or gadgets, it is important to have a backgrounder about Cash Register. A cash register is a mechanical device or electronic device for registering and calculating transactions. It is usually attached to a drawer for storing cash and other valuables. It also has a printer that print out receipts for record keeping purposes.
With the advancement of technology comes the Electronic Cash Register. It is the latest device used by small, medium, and large scale businesses. This replaces the manual functions of the outdated cash registers used before. Electronic cash registers automates and speed up calculation of tax, cost of goods sold, inventory on hand and sold out, and other business functions.
Electronic cash register easily detects accounting inaccuracies and help the business track inventory immediately. Electronic cash registers may work as "stand alone" or may be connected to an existing POS System used by the establishment.
Nowadays, credit cards are very much used by customers in transacting with various business establishments. The use of electronic cash register in credit cards make transaction easy and efficient. This also ensures customer information security of members and their names. 
In summary, The Electronic Cash Register has the following features:
Credit Card Processing
Inventory Tracking
Customer Loyalty
Employee Time Clock
Scheduling
Cash Management
Contacting Choosealliance.com about ELECTRONIC CASH REGISTER
If there are any questions regarding this ELECTRONIC CASH REGISTER you may contact us using the information below.
http://www.choosealliance.com/
Choose Alliance,
2300 George Dieter Dr
El Paso, TX 79936
Email:
sales@choosealliance.com
admin@choosealliance.com
Phone:
1-888-405-8706