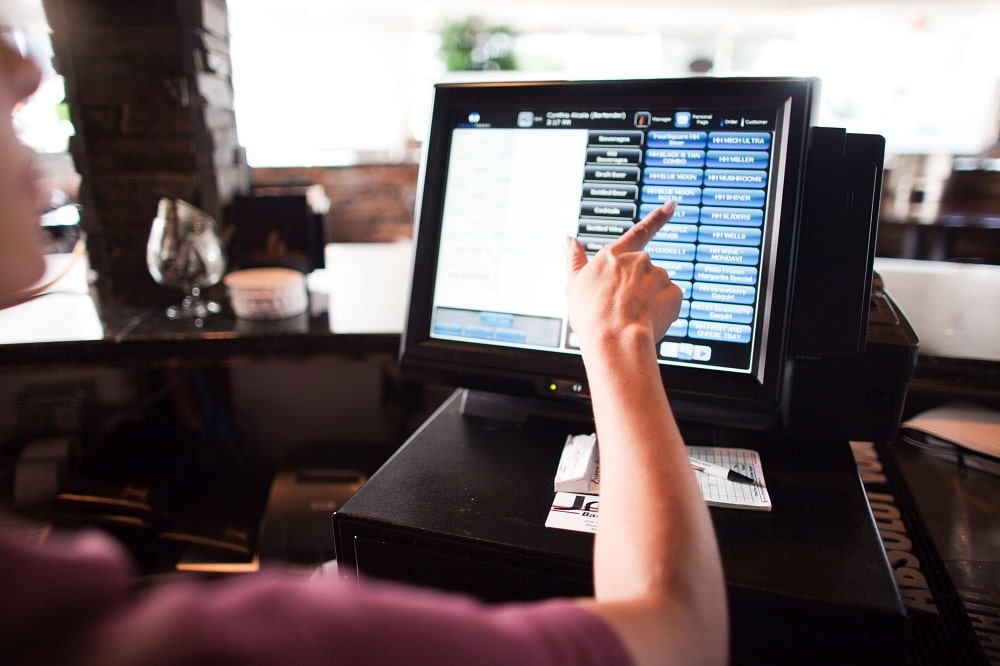 EVALUATING POS Systems
POS (Point of Sale) Systems is a computerized network operated by a main computer and linked to several check out terminals. POS (Point of Sale) Systems analyze sales data, which items sells more and which do not. It can determine quick pricing. Provides pricing accuracy through the bar code scanner. Credit cards are easily verified because it has credit card authorization ability. The POS allows tracking of business cash flow.
POS (Point of Sale) Systems is an important business investment. Your business should be supported by quality specially for retail and big businesses. The POS System is the latest device used by various establishments nowadays. Through the POS System, business transactions can be monitored anywhere, anytime. It enables the staff to conduct transactions quickly and efficiently.
Run your business with POS (Point of Sale) Systems that is simple, but powerful. It is designed to run on a smartphone or tablet. On your counter or on the go. 
Thus, EVALUATING POS Systems before buying and utilizing them is a must.
Through the POS Systems:
GROW YOUR BUSINESS. It takes care of digital receipts,  inventories, and sales reports, and provides valuable  analytics and feedback – so you can focus on your customers.
POWERFUL ENOUGH FOR ANYONE. Serves businesses, big  or small, from corner bakeries to retailers around the world.  It works with an ecosystem of software and hardware accessories  that make it easier to run your business.
UPGRADES AUTOMATICALLY. The accounting process, policies  and procedures are updated. Also the Tax dues, computations,  payment and penalty schedules.
OPTIMIZE INVENTORY MANAGEMENT AND DECISION MAKING. Product, department, store performance, and product pricing are monitored and controlled.
IMPROVE CUSTOMER SERVICE. Trends in customer preference. Shorter lines and check out time is decreased. May offer special promotions, discounts, and gift cards.. Customers enjoy  immediate knowledge of product availability.
INCREASE REVENUES. Uses the web and eCommerce as  additional sales channel. Makes cross sales between retail  and web store possible.
Contacting Choosealliance.com about EVALUATING POS Systems
If there are any questions regarding this EVALUATING POS Systems you may contact us using the information below.
http://www.choosealliance.com/
Choose Alliance,
2300 George Dieter Dr
El Paso, TX 79936
Email:
sales@choosealliance.com
admin@choosealliance.com
Phone:
1-888-405-8706