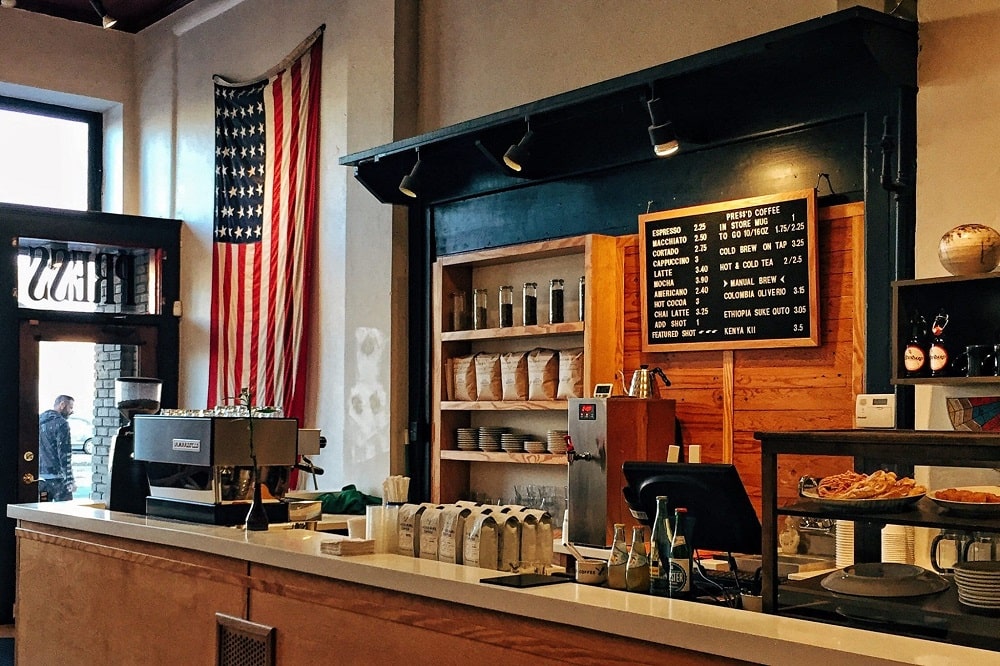 GROW YOUR COFFEE BUSINESS WITH POS SOFTWARE
Retail is demanding. Coffee POS makes it easy for you to stay ahead of the competition and make smart decisions. POS Coffee allows you to check any store at anytime, anywhere. It helps to focus staff on peak times and control costs by knowing what sells and what doesn't. It minimize transaction time and keep customers happy and coming back again and again.
Getting up and running with a Coffee POS is a breeze. Quickly add, edit or remove products, and stay on top in peak periods using POS with Touch Screen you can streamline ordering, and process more transactions faster.
With the Coffee POS System, you can keep track of your customers, what product they prefer and you can reward them with Loyalty Gift Cards.
The POS back office gives you new insights into every aspect of the business. Know your inventory, costing, and of course your whole business. 
With POS, there is flexibility and the staff find it easy to use.
Some  Features of the Coffee POS Software: 
Easy Touch Screen ordering of your espresso, food, drinks and other

items.

Customer Accounts Gift and Loyalty tracking improve service 

reduce costs.

Great management features keep you profitable and in control 

of your business.

Tablet, Smartphone, Online and iPad kiosk ordering let you 

create a unique customer experience.
Finally, do not forget to look for a pos software that automatically report sales, inventory, and payroll information to accounting software. It will significantly alleviate the risk of errors and will ultimately save your time and money.
Contacting Choosealliance.com about GROW YOUR COFFEE BUSINESS WITH POS SOFTWARE
If there are any questions regarding this GROW YOUR COFFEE BUSINESS WITH POS SOFTWARE you may contact us using the information below.
http://www.choosealliance.com/
Choose Alliance,
2300 George Dieter Dr
El Paso, TX 79936
Email:
sales@choosealliance.com
admin@choosealliance.com
Phone:
1-888-405-8706