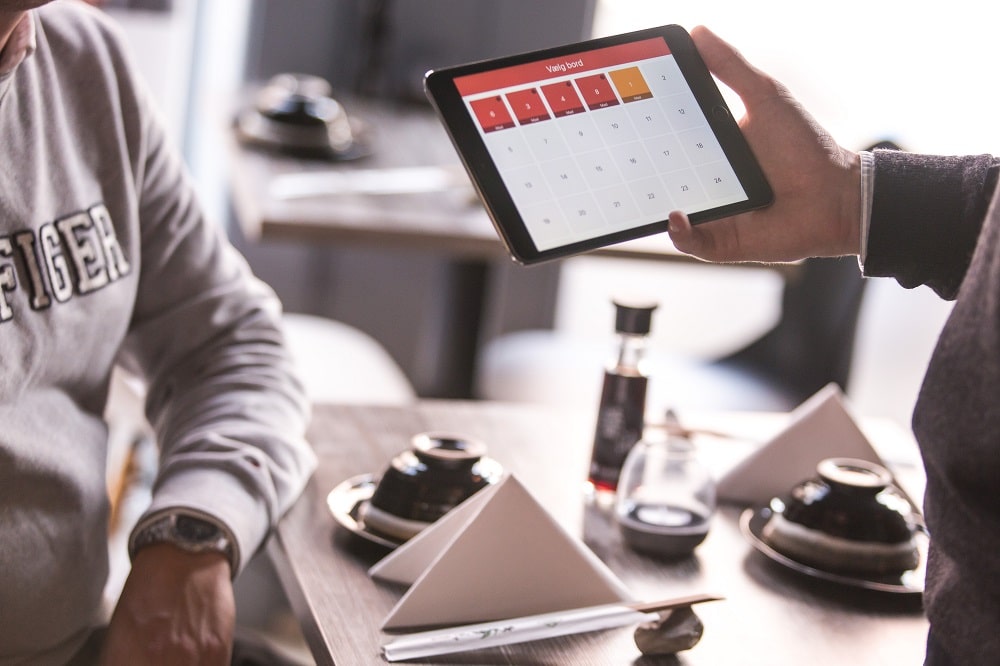 HANDHELD POS SYSTEMS
Have you wondered using a POS System for your business? Or do you already have one, and you're thinking of updating your present system? How about installing a Handheld POS system or mobile component. 
Have you compared the advantages of having a stationary POS System versus a handheld POS System? Some businesses may even have both. Some businesses still add handheld component to update the traditional POS System. Supermarkets, groceries, retailer stores find transacting business easier with handheld scanner, because reading the bar codes is very convenient, especially on large box items. It also speed up queues and avoid traffic in the check out lanes. Handheld scanners are very affordable since price ranges from $60 to $250. 
Some advantages of a Mobile POS System:
The iPad or Tablet with POS system can be carried anywhere, anytime

Very convenient, specially in clothing or electronics stores, restaurants and hotels

Makes processing credit cards more convenient
Newer devices can be computer, scanner and card reader. Smartphones can also be used as handheld POS system. This is ideal for small businesses. 
If you think you need this mobile POS systems, ask for a DEMO, so you can see  the benefits you will get out of it. Decide if this can be an investment or expense for your business. 
Contacting Choosealliance.com about HANDHELD POS SYSTEMS
If there are any questions regarding this HANDHELD POS SYSTEMS you may contact us using the information below.
http://www.choosealliance.com/
Choose Alliance,
2300 George Dieter Dr
El Paso, TX 79936
Email:
sales@choosealliance.com
admin@choosealliance.com
Phone:
1-888-405-8706