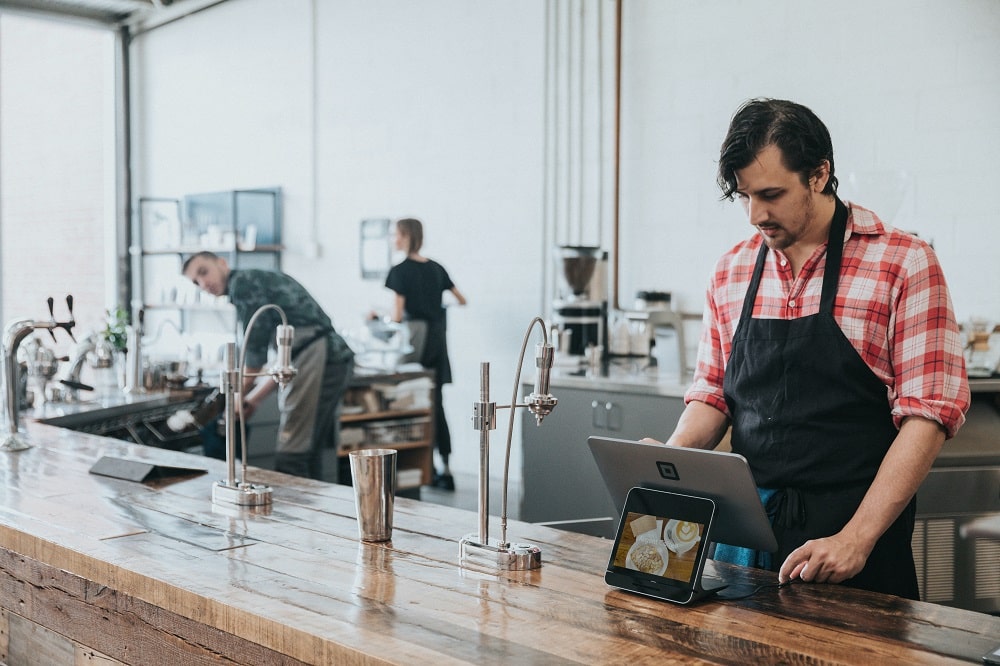 THE iPad POS SYSTEM
Several providers have developed point of sale(POS) systems such as the iPad POS systems. This has become a substantial advancement in technology for the restaurant industry, as well as retail stores, hotels, and other businesses. 
A wireless POS system, the iPad POS system manages and process transactions from any location with cloud based technology, communicating with an existing POS system or computer. It is also a modern management system that has features for financial reporting, inventory management, marketing, employee time and attendance, and staff performance.
The iPad POS system is easy to use on an iPad or iPhone, with a cash drawer, and a receipt printer. This can be carried anywhere thus allowing the staff to take orders on the tables where the customers are, or present the seasons newest items or promos. The customers can also pay with their credit card since the card is swiped to a separate card reader.
Since the iPad is cloud based , you can sign in and work from anywhere. Your sales, product and reports are always available, safe, and up to date. It can work on any device. You can still sell even when the internet goes down or goes offline. The system will automatically sync your sales when you're back online. 
You can expect that the iPad POS system is that it is not simply a cash register – it is also a comprehensive management system.
The iPad POS system can accept any payments since it works with leading merchant providers globally. Because it is cloud based, it provides 24/7 customer support.
Contacting Choosealliance.com about THE iPad POS SYSTEM
If there are any questions regarding this THE iPad POS SYSTEM you may contact us using the information below.
http://www.choosealliance.com/
Choose Alliance,
2300 George Dieter Dr
El Paso, TX 79936
Email:
sales@choosealliance.com
admin@choosealliance.com
Phone:
1-888-405-8706