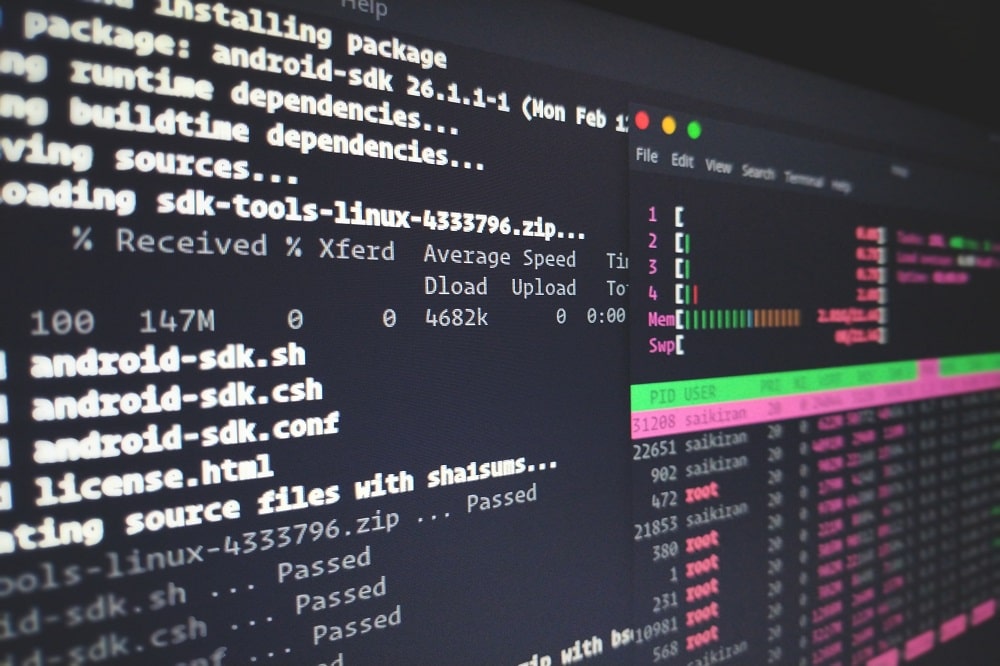 LINUX POS System FOR SMALL BUSINESSES
One leading brand in the field of POS Software for retail stores is the LINUX POS System. This is a device used by retailers and small businesses to tally daily sales and cash balances; it also provides daily sales total. It breakdown the amount that goes to sales tax and what goes to profit.
LINUX POS System is the location where a transaction takes place. It refers to the immediate capture of transactions and customer payment information when goods and services are purchased. There are many different devices under this data, such as computer, cash register, bar code scanner, PIN pads and card readers. 
LINUX POS System is indispensable for retail businesses. It helps the retail establishment manage and automate inventory functions, records sales transactions, handle and tracks special offers…like discounts, coupons, promotions, and improves the efficiency of the staff, since they have more time to interact with customers. The system also provides accurate and relevant reports, tracks volume and performance.
LINUX POS System has a wide range of POS Software which can help the business in cost savings, and staff efficiency. Please bear in mind that a POS System can make a big difference in streamlining your business.
You can make a study as to what POS will best fit for your business, Consider the following when choosing a POS; they must be secure, stable and efficient, and with a good graphical interfaces. 
LINUX POS System comes with excellent management tools, such as centralized upgrades, centralized security, and regulatory policies. LINUX POS System is remarkably stable with less viruses found unlike in the WINDOWS operating systems. 
LINUX source code is freely distributed. It means this can be useful for custom development and solving technical problems with the operating system.
Some features of LINUX worth mentioning are the following:
Image template may be customized by IT Staff.
Centralized administration and management tools.
Supports operation.
Simplified installation.
Operational efficiency and security features.
Freedom in operating systems and standards.