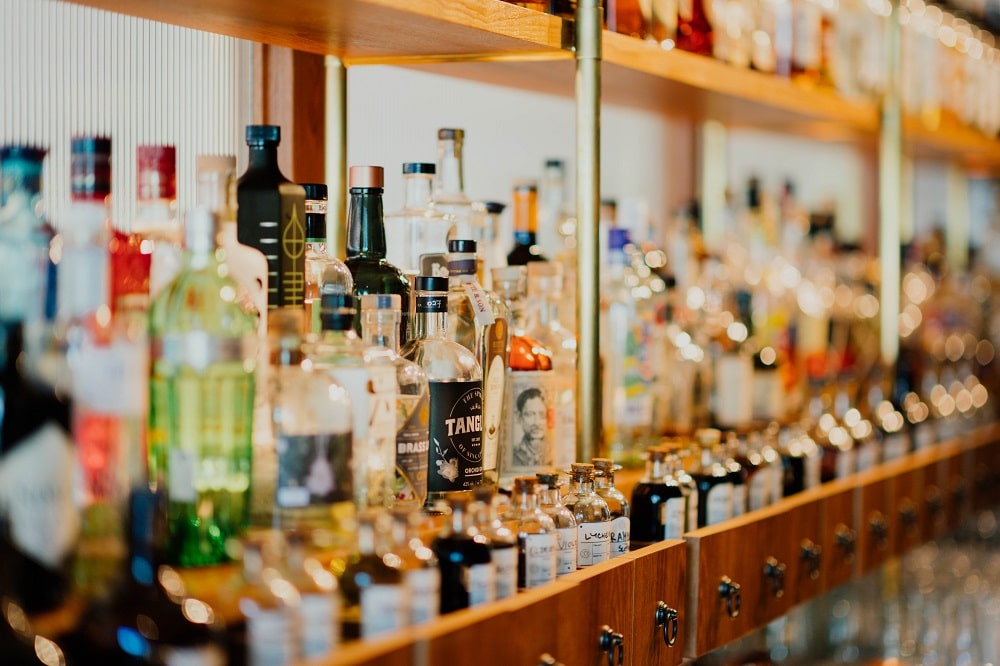 LIQUOR POS SYSTEM BOOST YOUR BUSINESS
The Cash Register was a very useful device for all types of business before. Nowadays, this device is considered outdated and becomes a liability for some business owners. The owners feel that this kind of equipment hinders staff performance and efficiency. It causes also less income or profit for the business. 
Try to purchase a POS System for your business. Think of it as an investment, and not as an expense. LIQUOR POS SYSTEM may be leased on a monthly basis or purchase on cash. The Liquor POS System is a scaleable, robust, intuitive, feature rich software that has been successfully providing stable, state of the art business management software to thousands of successful businesses around the world.
With this device, you increase your cash flow, track and manage your staff. Keep track of the ins and outs of your products or inventory, and therefore increase your revenues or profits.
This device has a unique feature wherein the age of the buyer is determined and if he is a minor, the store then can refuse selling to this customer. This LIQUOR POS SYSTEM can set sale prices by quantity, by department, by percentage, by unit volume. This means no more grouping at the check out lane, faster check out and accurate sale price.
LIQUOR POS SYSTEM software provides real inventory costs, more sales, stocks control, movement, revenue and management reports. Even the customer sales history is provided. It allows you to market with fast, tangible results at no cost.
Features of LIQUOR POS SYSTEM: 
Touch Screen Monitor  

Fixed Wireless Inventory Scanner

Credit Card Scanner

Fixed Mobile Receipt Printer

Check Reader

Bar Code Reader

Inventory Data Based Module
Automating your business is one of the largest investments you can make as a retail store owner. Having a LIQUOR POS SYSTEM can help you understand just how fast you can save time and money and increase your profits.