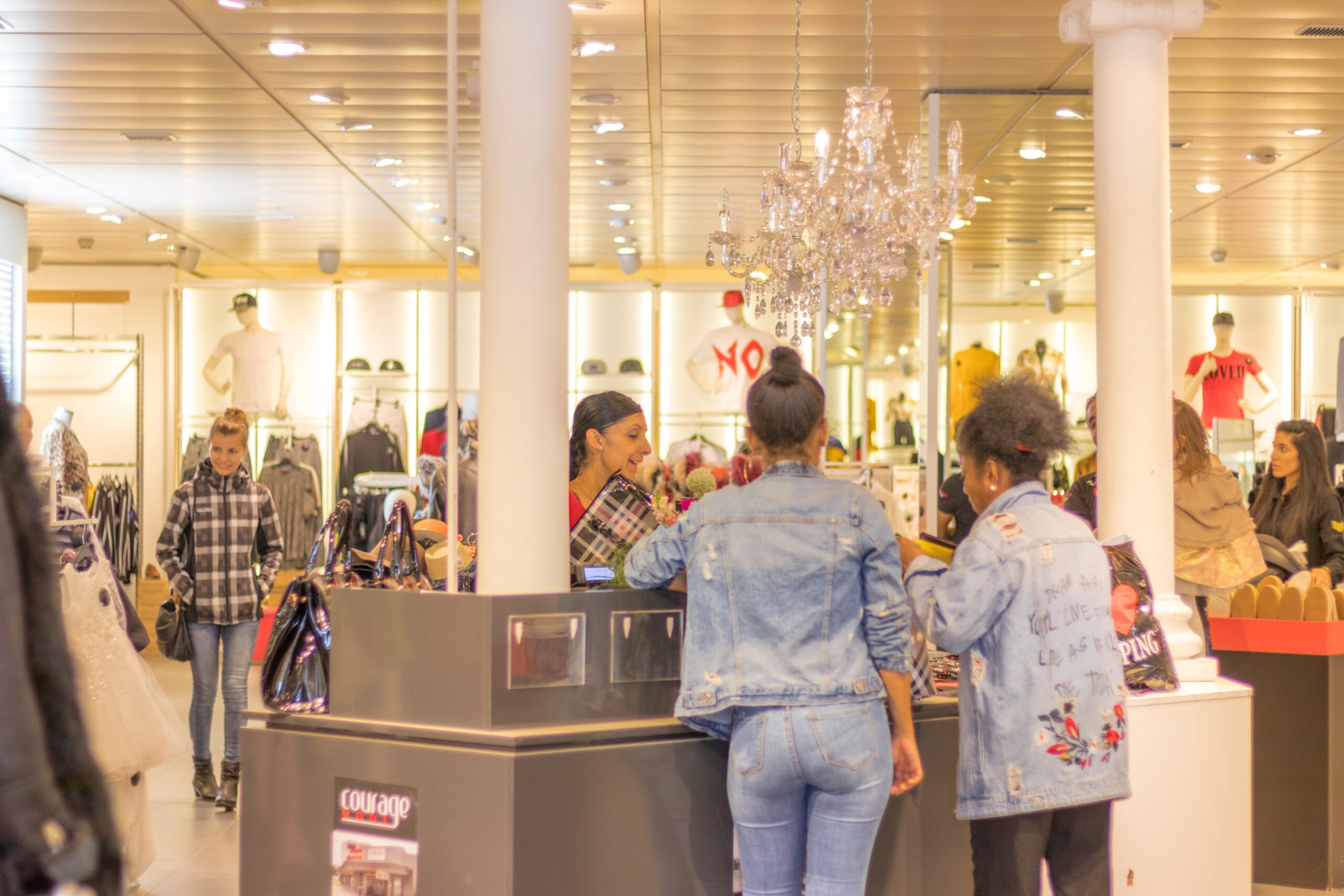 POS SYSTEM BASICS for RETAILERS
For traditional businesses before, the ringing of the cash register is music to the business owners. Today, even the smallest business using the outdated cash register, can still use this cash register by attaching the old device to a computer through POS SYSTEM.
This systems have grown so famous over the conventional cash registers because they don't just ring up sales. They provide vital information about the business inventory and customers data. These POINT OF SALE SYSTEM comes with a cash drawer, receipt printer and a bar code scanner and credit card reader.
Investing on POS SYSTEM is an advantage because the business owner can easily get an immediate up to date, accurate assessment of your inventory. Each time a customer checks out, the goods sold are immediately subtracted from the inventory list, which is maintained on the systems hard drive. 
Keeping track of thousands of items that make up a small business can be real hard. However, consistently keeping hard to find items in stocks can add to a competitive advantage over other much larger competitors.
A good POS SYSTEM helps a lot. It allows you to monitor when a given item should be re ordered. It can run a report that gives you inventory for the day, week, or month. You can keep track of your inventory year to year, thus, you can compare this year's orders with those from last year. 
Taking inventory is one of the most time-consuming labor related tasks every store owner faces. In addition to tracking inventory, a good POS system will help you know who your best customers are and what they like. You can easily provide information to the customer of the availability of the stock he's looking for. Thus, you have a happy and satisfied customer.
POINT OF SALE SYSTEM is more than just an investment. With the right equipment, your business is bound to grow because your customers will keep coming back. And the profits or sales will keep on ringing.
If you are just starting up, then look for a system where you can start small and later on grow with your needs. Begin on a basic set up: POINT OF SALE SYSTEM running on a PC with just a cash drawer and receipt printer. Then as your business grows, add the other features or as your needs dictate, such as a barcode scanner and credit card reader.