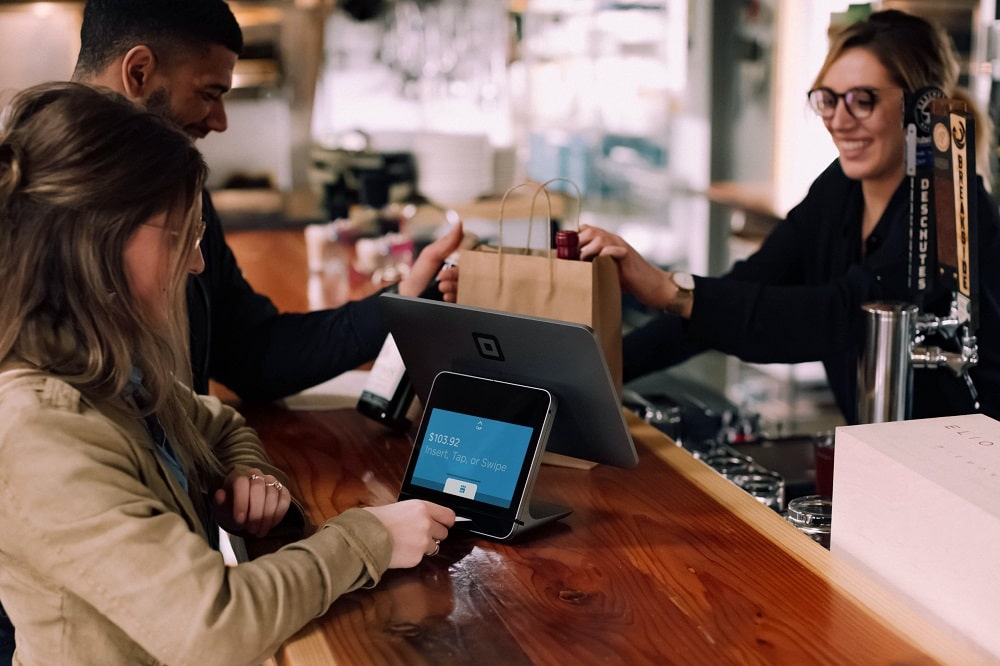 IS HAVING POS PORTABILITY AN ADVANTAGE TO YOUR BUSINESS?
The POS (point of sale) System is the newest technology that is invading the business sector nowadays. Various industries and retail stores can benefit from portable POS Systems. It provides quicker and more efficient service better than the fixed POS machines. It has a wide variety of data handling features that can help with business planning and  management. 
Wireless POS set ups also use bar code technologies, which utilizes codes compatible with mobile like devices, which in turn, recognizes the bar codes of the store's products. 
The latest model of wireless POS is the "cell phone POS System" which uses smartphone devices. Some businesses uses this technology to accommodate purchases. These Cellphones are even termed as "business phones". 
Advantages of POS PORTABILITY:
Payment Option. A wireless POS system allow the clients and customers to pay on credit, debit, or gift cards. These multiple payment channels make it easy to offer customers what choice is best for them. Through wireless system, the 

establishment can offer special promotions and discounts to customers. 

Training. The wireless POS makes training of the staff easier and quicker. The employee understands the new system at once, thus avoiding waste of time and money 

on training.

No Cords and Cables. With the old POS System, wires and cables cluttered on the floor which become an eyesore to the customers. POS wireless system create very good ambiance with the sleek, clean designs that attract customers and give a 

good first impression.

Big Data. Wireless POS Terminals and devices allows the business to compete with other industries or market because it can manage their inventory, 

staff, and finances. 
Contacting Choosealliance.com about IS HAVING POS PORTABILITY AN ADVANTAGE TO YOUR BUSINESS?
If there are any questions regarding this IS HAVING POS PORTABILITY AN ADVANTAGE TO YOUR BUSINESS? you may contact us using the information below.
http://www.choosealliance.com/
Choose Alliance,
2300 George Dieter Dr
El Paso, TX 79936
Email:
sales@choosealliance.com
admin@choosealliance.com
Phone:
1-888-405-8706