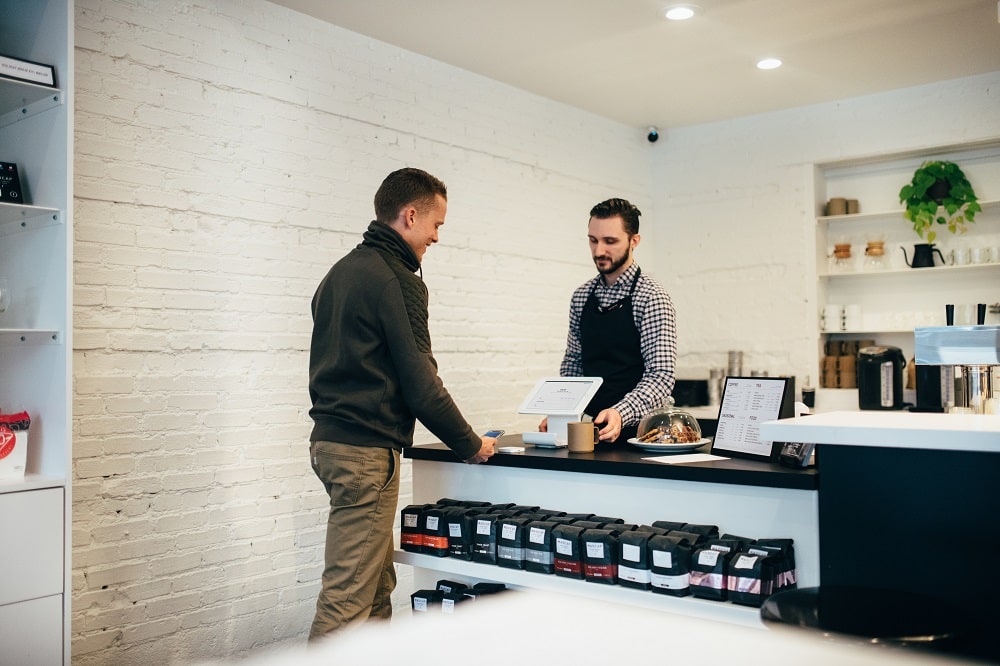 POS System Solution Grows Your Business
Being a good business owner, there is nothing you would do to grow your business. One of the most cost-effective ways to help business growth is through POS System Solutions. POS Systems are electronic, computerized, modern version of the old cash registers, and they offer many other benefits to your business.
Five reasons to consider POS System Solutions to help business growth are the following:
1. Check out time. Check out times should speed up and lines are shorter. Scanning with  POS is much quicker that keying items by hand, making the process  more accurate. Customers are also satisfied with this system.
2. Increased sales. Quick track of inventory means more sales. Customers  may be in a hurry and an immediate attention to his needs will surely satisfy him.  It is also easier to locate an item your customer badly needs.
POS System Solutions can allow bartenders to open tabs for customers. Opening a tab that customers can pay later will make customers happy since they can order round of drinks and pay after the drinking spree. This system means an increased sales. Customers can also used credit card and customers can be monitored automatically.
With POS System Solutions, you have a detailed inventory reports so you can keep more of the items you need and less of the items that don't sell much. It also help for better decision making when buying inventories, whether to add new inventory and discard  non salable items. 
A good POS can also avoid theft by both customers and employees. Almost 30% of theft are done by store employees. POS system can cut this number by keeping close tabs on inventory. 
We at Choosealliance give a free orientation to any first time POS System clients and users. We are here to help you if you have any inquiries and concerns to your current POS System whether the product is from us or from other company.
Contacting Choosealliance.com about POS System Solutions Grows Your Business
If there are any questions regarding this POS System Solutions Grows Your Business you may contact us using the information below.
2300 George Dieter Dr
El Paso, TX 79936
Email:
sales@choosealliance.com
admin@choosealliance.com
Phone:
1-888-405-8706