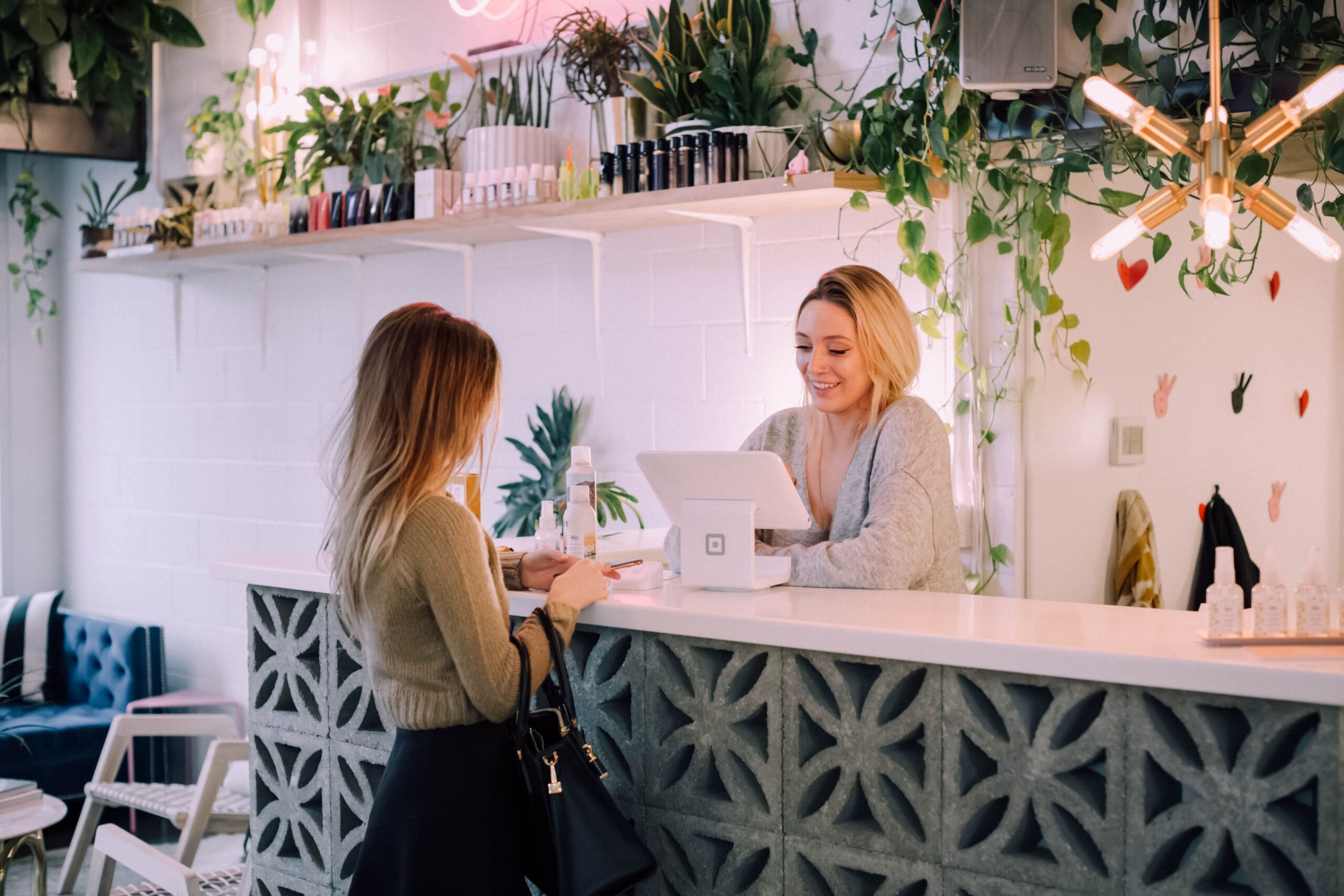 POS SYSTEMS vs CASH REGISTER
The emergence of the POS (point of sale) system has put the outdated cash registers at the back room. Various businesses, large and small, are now considering these modern POS solutions. Shifting from the traditional cash register to POS (point of sale) can bring great benefits to your business. It can help you save money, get more information regarding your business, and be more productive.
Comparing the POS SYSTEMS vs CASH REGISTER can help you decide which would give you more advantages.
Features  and advantages of

POS SYSTEMS and CASH REGISTER
Features of a cash register:
*Efficient way to securely store money.
*Low investment cost for a small business.
*Immediate customer transaction process.
*Easy to operate and not much training required.
*Few hardware parts such as display, keyboard and printer.
Taking this to the next level, a tech-forward POS system will combine the basic functions of a cash register with a number of software and hardware features, ranging from a touchscreen with mobile ordering devices to online store management and technical support. 
Advantages of a POS (point of sale):
*Save money. Less shrinkage. Can track inventory that disappears from your store, due to theft, wastage, and employee error.
*Improve accuracy. Ensure that every item in your store or on your menu is sold for the right price.
*Get better margins. Detailed sales reports can help you boost sales of high profit items.
*Get more information. You can instantly check daily, weekly, or monthly sales or overall for individual items.
*Manage inventory. You can track remaining inventory, spot sales trends, and use promos. 
*Increase productivity. You can reduce paper works. Customers get faster, more accurate service.
With the above comparison, you can now decide which device would best suit your business. If yours is a small business, a cash register will do for now. If your business expands, then you may opt to get a POS (point of sale).
Contacting Choosealliance.com about

 POS SYSTEMS vs CASH REGISTER
If there are any questions regarding this POS SYSTEMS vs CASH REGISTER you may contact us using the information below.
Choose Alliance,
2300 George Dieter Dr
El Paso, TX 79936
Email:
sales@choosealliance.com
admin@choosealliance.com
Phone:
1-888-405-8706