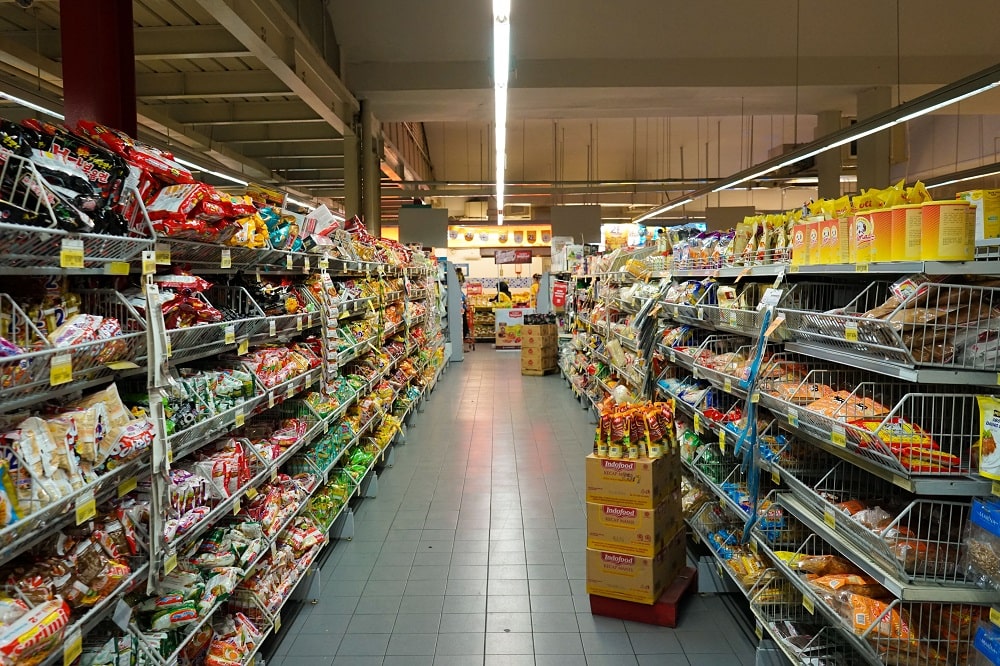 Run your grocery business with a POS that is simple yet powerful. It is designed to run on a smartphone or a tablet, on the counter or on the go. GROCERY STORE POS SYSTEM is an advantage for both the grocery store, the staff, and the customers. It provides an increase accuracy for inventory and purchases. The staff easily understand the system thereby minimizing training time and increase efficiency. For customers, it gives decreased waiting time and customer lanes are organized.
The GROCERY STORE POS SYSTEM can GROW your business. Why? It takes care of digital receipts, inventory, and sales reports, and it provides valuable analytics and feedback – so you can focus on your customers.
The POS serves businesses, big and small, from corner bakeries to retailers around the world. It works with an ecosystem of software and hardware accessories that make iteasier to run your business.
Take a look at what the GROCERY STORE POS SYSTEM offers you. It is now becoming a norm in grocery stores because it can handle large number of items the grocery has on hand. On top of that, there are numerous benefits you get from using a powerful POWERFUL GROCERY STORE POS SYSTEM.
This device includes a computer system that tracks transactions, credit card and debit card reader, a cash drawer, and monitor display. By using a GROCERY STORE POS SYSTEM, you can get customer information, make reliable accounting reports, inventory on hand, cost of goods sold, marketing programs, and device loyalty programs for your customers.
With these in mind, buying a POS System will definitely benefit your grocery stores.
Contacting Choosealliance.com about GROCERY STORE POS SYSTEM
If there are any questions regarding this GROCERY STORE POS SYSTEM you may contact us using the information below.
http://www.choosealliance.com/
Choose Alliance,
2300 George Dieter Dr
El Paso, TX 79936
Email:
sales@choosealliance.com
admin@choosealliance.com
Phone:
1-888-405-8706