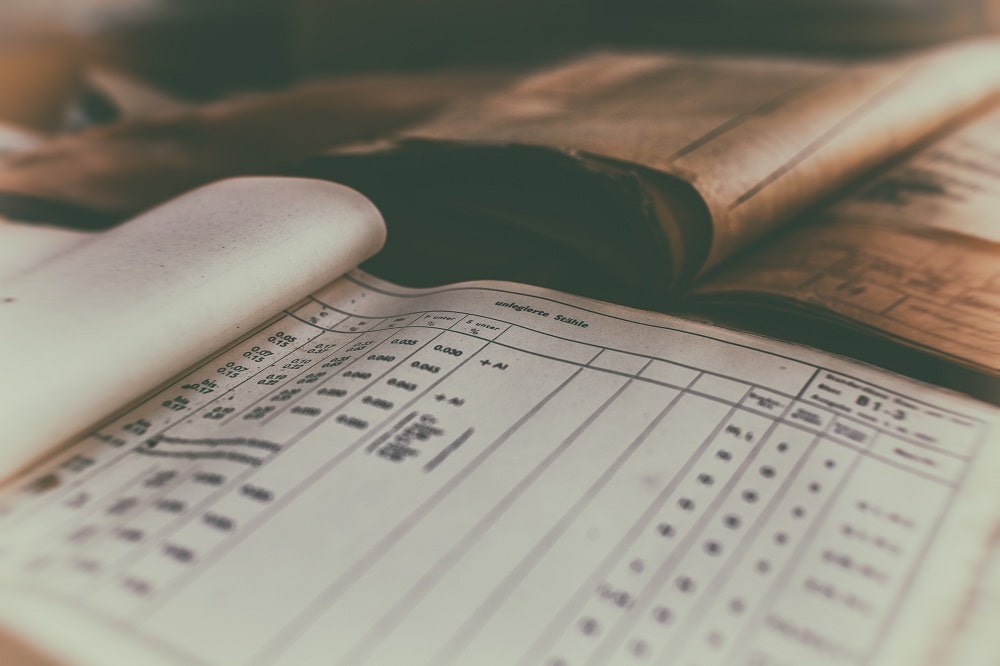 The Quickbook POS System is considered synonymous with accounting and simple bookkeeping. It is a great option for retailers and small businesses who are looking to easily track sales, keep customers happy and maintain an updated inventory. It is efficient, reliable, and easy the staff to use. Quickbooks POS easily integrates with the accounting system and inventory tracking.
There are two versions of this device: 
1. Basic – logs inventory instantly and track quantities  even if a sale is taking place.
2. PRO – handle businesses with complicated sales  inventory procedures.
Both lessens costly errors in inventory tracking and makes accounting reports easy and quick.
Quickbooks POS is designed to create strong customer service and to keep customers happy . It tracks customers information and features that keep customers easy. It is simple to navigate and understand..
A disadvantage found in Quickbooks POS however, is that it is not designed for a few specific business, such as a retail store without a fixed location, grocery or convenience stores, liquor, gas station and even restaurants..
For small or micro businesses, costs are influential deciding factors. You may not need as many of the features needed in large scale businesses. Find a POS System that fits your budget.
Contacting Choosealliance.com about Quickbooks POS
If there are any questions regarding this Quickbooks POS you may contact us using the information below.
http://www.choosealliance.com/
Choose Alliance,
2300 George Dieter Dr
El Paso, TX 79936
Email:
sales@choosealliance.com
admin@choosealliance.com
Phone:
1-888-405-8706