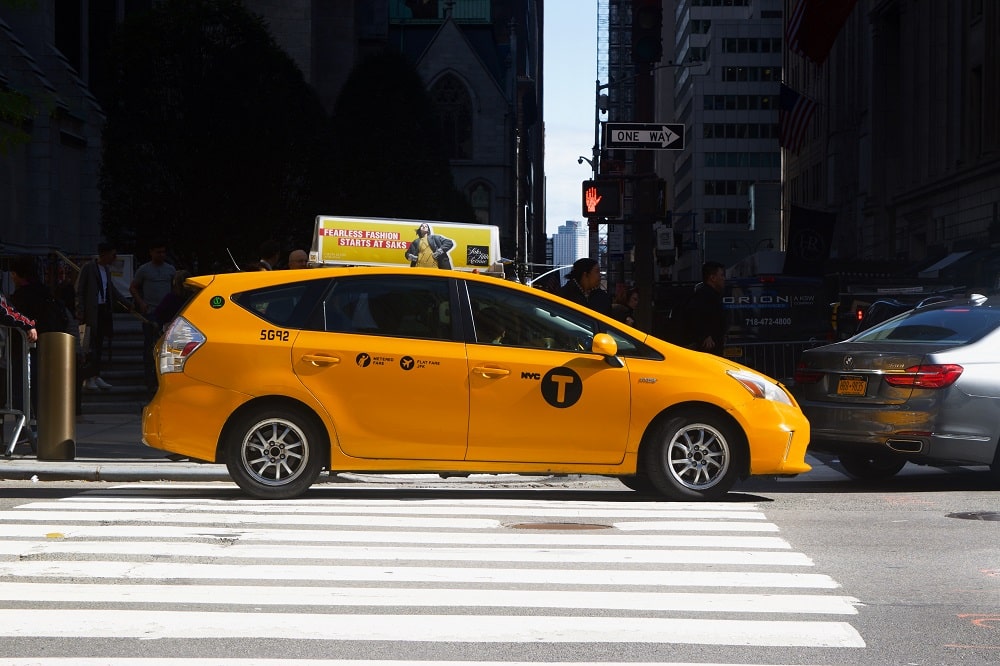 TAXI POS System
American Express and Verifone have joined the cause for TAXI POS System, installing the system in New York City Taxi cabs. TAXI POS System is advantageous to credit card members. 
The benefits seen include better tips, safer environment from robbers, thieves, and increased business for taxi operators. 
TAXI POS System is a good solution because you can navigate even the most demanding transportation markets with ease. Verifone taxi payment solutions deliver fast, safe and secure transactions so that you can deliver passengers to their destination and quickly be on your way to the next fare.
The advantages of TAXI POS System: 
* Increase security with credit card payment acceptance
* Accepts mobile wallets and contactless tap-and-pay transactions
* Broaden passenger base with convenient payment options
* More revenue opportunities through tipping, longer fares and advertising
We at Choosealliance give free orientation to any first time POS System clients and users. We are here to help you if you have any concerns to your current POS System whether the product is from us or from other company.
Contacting Choosealliance.com about TAXI POS System
If there are any questions regarding this TAXI POS System you may contact us using the information below.
http://www.choosealliance.com/
Choose Alliance,
2300 George Dieter Dr
El Paso, TX 79936
Email:
sales@choosealliance.com
admin@choosealliance.com
Phone:
1-888-405-8706